ITB UPDATE

Irwin Thoroughbreds stable update....provided via video, Drew discusses how we say goodbye to a favourite, welcomes the ... Read More
Welcome To Irwin Thoroughbreds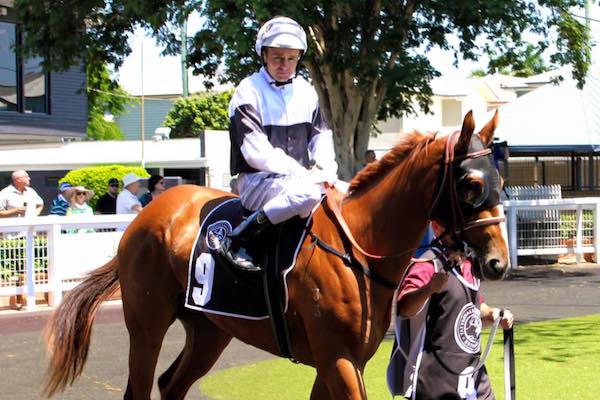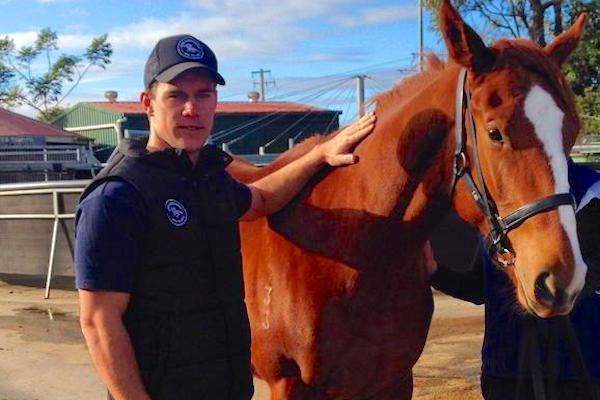 "Thoroughbreds and racing are my passion and I invite everyone to experience the excitement of owning a racehorse with me." – Drew Irwin.
Irwin Thoroughbreds is a young company that has already taken owners on the biggest ride in racing – competing in the big Group 1 events.
Drew Irwin started his ride in the sport when attending the Brisbane Cup with his parents as a young boy, not knowing his colours would be prominent on Queensland's racing's biggest day when Heart Skipt A Beat finished third in the Group 1 JJ Atkins over the Eagle Farm mile.
While Heart Skipt A Beat was the first Irwin Thoroughbreds syndication, the filly was the results of years of meticulous study and planning to earmark the right types of horses and the perfect trainers to prepare the athletes.
Irwin Thoroughbreds aims to deliver outstanding communication offering a range of prices to become involved in the finest thoroughbreds with elite trainers while simplifying things to enhance the ownership experience.
Winning is always number one at Irwin Thoroughbreds – but having fun in a wonderful sport is a close second.
Feel free to browse the website and get in touch with us via the 'Contact Us' page.
Authorised representative 466715 of Clanbrooke Pty Ltd (AFSL 260214)
---
Horses Currently Available
3 year old Bay Filly
Sire: Jet Spur Dam: Miss Tennessee
Irwin Thoroughbreds' latest addition is this very athletic filly by proven Sire Jet Spur out of a 3 X winning Canny Lad mare Miss Tennessee who has had one foal to race for six wins. To be trained by Toby Edmonds on the Gold Coast, this Magic Mill...
Latest Results
| Horse | Finished | Date | Race | Margin | Jockey |
| --- | --- | --- | --- | --- | --- |
| Miss Jedi | 5 | Jul 18, 2021 | 1 - Sunshine Coast | 14.30 | Kyle Wilson-taylor |
| Miss Jedi | 5 | Jun 26, 2021 | 4 - Gatton | 4.00 | Tiffani Brooker |
| Miss Jedi | 5 | Jun 12, 2021 | 5 - Toowoomba | 4.90 | K Yoshida |
| Miss Jedi | 4 | Oct 24, 2020 | 2 - Gold Coast | 3.70 | Jake Bayliss |
| Miss Jedi | 3 | Sep 26, 2020 | 4 - Gold Coast | 3.60 | Jake Bayliss |
| Miss Jedi | 3 | Sep 05, 2020 | 6 - Gold Coast | 6.00 | Anthony Allen |
News
Nov 12, 2017
Irwin Thoroughbreds stable update....provided via video, Drew discusses how we say goodbye to a favourite, welcomes the newest team member and there is a guest appearance from